Pirelli Scorpion XC RC 2.4 Hits the Market After a Podium Debut at World Cup
Dedicated to the expert rider, who is looking for the maximum speed in the race, the Scorpion XC RC is now available both in the classic 29x2.2 version and in the new 29x2.4 version.

The Scorpion XC RC line expands: the cross-country tyre, dedicated to racing, is now also available in a 2.4 version to meet the new trend for rims with wider channels. The new size is also offered in LITE version, for those who look for maximum weight reduction, and in ProWALL version for those who look for more protection on the sides and greater stability when cornering. The new Scorpion XC RC is available in the Team version, with high-impact Pirelli-yellow logos.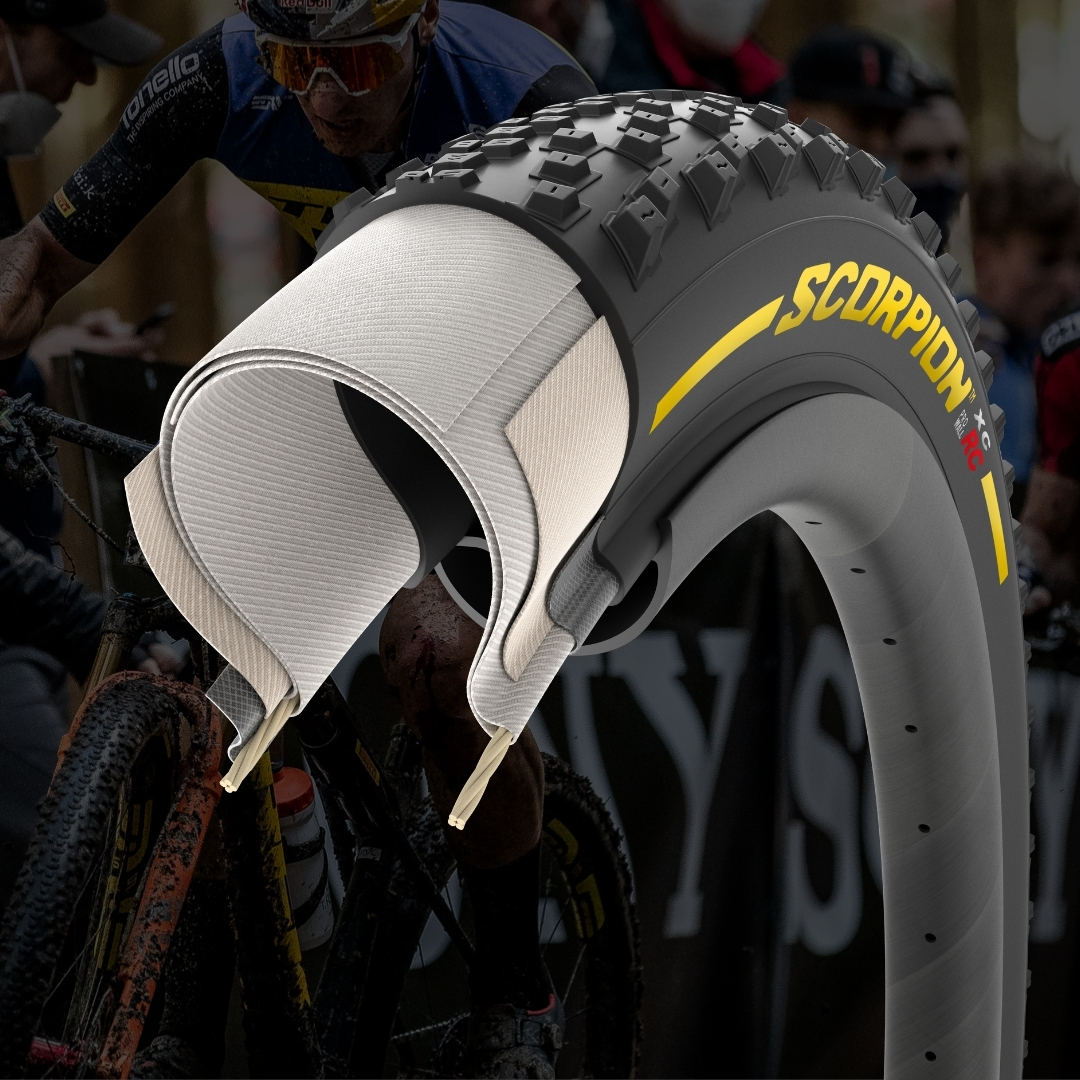 As with all Pirelli tyres, the new Scorpion XC RC 2.4 has undergone a period of rigorous field testing: the feedback from the TREK-PIRELLI team, who have had the tyre since the start of the season, has been fundamental.
In addition, the new tyre has already seen a podium finish in the World Cup: Ond?ej Cink (team Kross Orlen) was second in both the XCO and short-track in Leogang (A) and young Vlad Dascalu, in his first full season in the Elite category, finished in 5th place in the same race in Leogang.